Welcome to On The Tee Online
Read the Latest Updates from our On The Tee Review Team
This week's featured courses and happenings!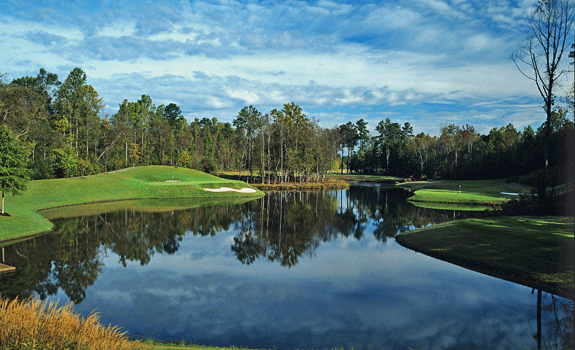 Bear's Best - Atlanta:
Very few athletes have had the success in their sport to be considered the game's best. When discussing golf, a few names get tossed around, but arguably it is Jack Nicklaus that bears the crown in that debate. With 18 major titles, countless PGA victories, and a highly regarded portfolio as a course designer, Jack represents all that can be in the sport while being a beacon to the current generation of players. With the spring tradition of The Masters nearing and with all the success had by Jack there, it was special to pay a visit to one of the Golden Bear's designs in suburban Atlanta.